Best Service. Best Price. Guaranteed.
We pride ourselves on providing Madison's highest quality moving service while also providing the most affordable rates.
Moving shouldn't break the bank.
With our affordable rates and having the most efficient and hardworking movers in the area, we GUARANTEE that we will save you money on your move.
All of our handpicked customer service specialists have several years of moving experience. With Big Dog Movers of Madison LLC you can be rest assured that our team of smiling professionals will complete your move as efficiently and safely as possible.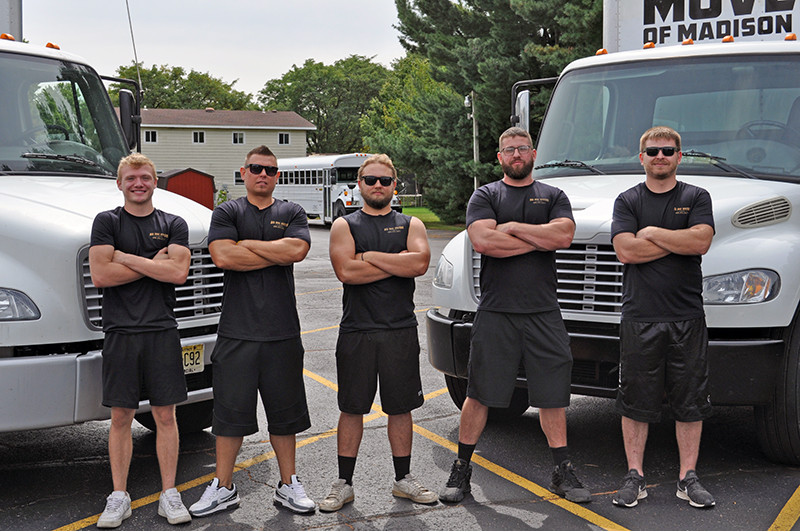 Our Team of Moving Specialists.
request a quote