What separates the Big Dogs from the rest of the pack?
WE'RETHE HIGHEST RATED AND MOST AFFORDABLE
MOVING
COMPANY IN MADISON AND SURROUNDING AREAS
Moving is a big job, but you don't have to do it alone. Big Dog Movers delivers what everyone wants in a moving company: a low-stress, convenient move that's on time and on budget.
Whether you're moving homes or office buildings, you can depend on Big Dog Moversto remove the stress from your move. We pride ourselves on providing best and most personalized long distance moving services in the state. 

AFFORDABLE PRICING
Big Dog Movers has earned a reputation for guaranteed best pricing, distinguishing itself as the most affordable moving company in Madison WI.

HIGHEST RATED
Big Dog Movers prides itself on outstanding, quality customer service. Our commitment to this is evidenced by our multiple 5 star reviews on Google, Yelp and Thumbtack.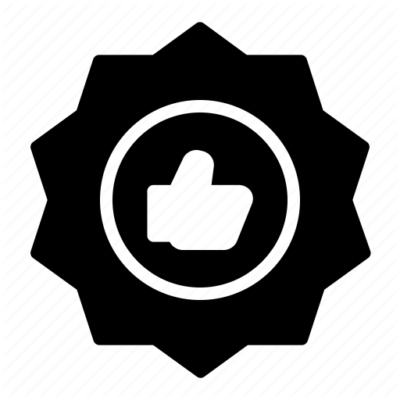 BONDED & INSURED
We are bonded and insured and dedicated to meeting and exceeding all of your movingneeds.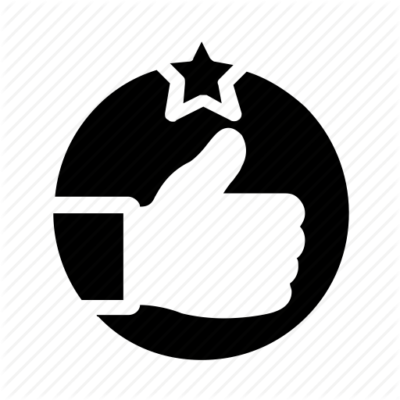 FIRST CLASS CUSTOMER SERVICE
We are here to help with any question that may arise before, during and after the move!

Big Dog Movers came through for us with the most excellent customer service and very kind and helpful moving staff. All household items were treated with the utmost care and they successfully moved a very heavy safe up from a basement without issue. We will use them again when we finish our new house build. You can't go anywhere else for this kind of service!

We used Big Dog Movers when we moved back in June, they did a great job, very reasonable prices and their staff are very friendly. However, a few months later we had to move again and gave them pretty short notice. This is when they impressed me the most. He was able to get us scheduled on super short notice and again the staff were very friendly and quick. I will definitely be using them for all future moves and HIGHLY recommend them to everyone in the area.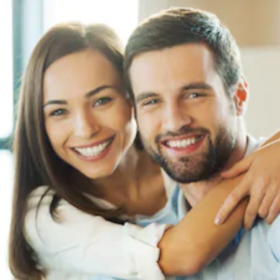 Mike and his team are the best movers I have ever hired. They treated all of my possessions with such care in packing, organizing, and moving them. They were so smart and considerate and strong and efficient.
And each one of them was thoughtful and joyful as they worked. I would hire them again for any job, big or small. They also have expertise in moving pianos. They are awesome!!
Good people!!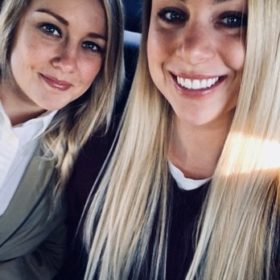 Mike, John, and Clarice were the best movers I have ever worked with. If you're looking for movers, you've found them! In town or out of town, they've got you covered.
I don't know about you, but I HATE moving. It's expensive, stressful, and exhausting. I was nervous about using movers because we were moving from Madison to Nashville, TN. It's a long haul and I expected the worst.
Mike and Big Dog Movers made all of it so much easier. They are cheaper, kinder, and provide higher value than any of the 8 companies I called and received quotes from.
Mike was awesome from the beginning. He met with me to take a look at our apartment and our stuff and gave us a time and cost estimate right away.
They treated our stuff like it was their own. They moved our largest and heaviest furniture with ease.. and they are FAST!
The whole team was considerate and friendly and took the stress out of our move. I can't thank them enough, they were amazing!!

We recently had to make our first big move since college without the help of our parents or their trailers, so we were very new to using a moving company. Big Dog Movers vastly exceeded our expectations!
They were very clear with the process and how it worked. Best of all, they were extremely efficient and the cost was the best around! Thanks to Mike, Josh, Devon and Justice for everything! They're definitely who I would call if I needed to move again.

I cannot say enough great things about this moving company. They have moved my family twice and both times have far exceeded my expectations. They are professional and take so much pride in their work.
They charge by the hour and are so conscientious to not waste time! We wouldn't consider using a different company to move us!!!

My husband and I have never been so impressed with a moving company! Mike and his team communicated well, called us ahead of time to confirm, and were friendly and professional. The team showed up on time and moved our furniture ultra fast! And the best part, no nicks/scrapes along the way. We also appreciated that they charge a flat rate fee which made things convenient and straight forward for us. I can't say enough good things! Highly recommend!! ⭐️⭐️⭐️⭐️⭐️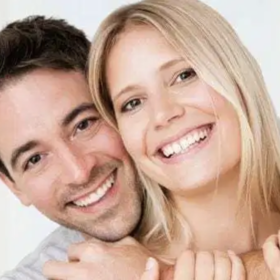 Superb fast and professional services. Friendly movers who are very efficient and take very good care of your things. Best experience with moving; would hire them again in a heartbeat! Thanks, Big Dog Movers and guys for your great work