stress less…
move with the best
request a quote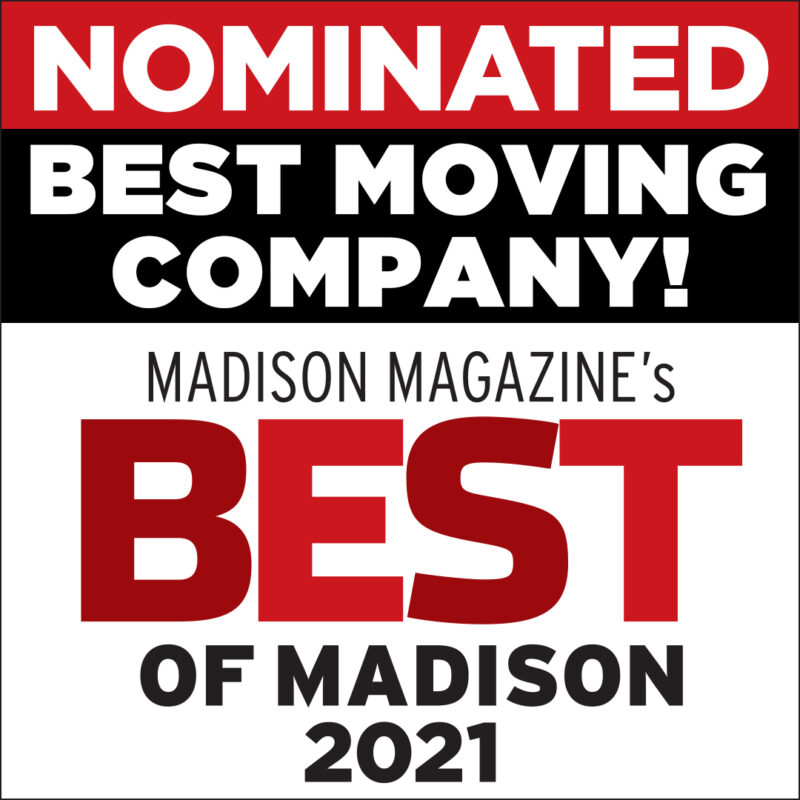 BIG DOG MOVERS ARE HIGHEST-RATED AND MOST AFFORDABLE
MOVERS
 IN MADISON AND SURROUNDING AREAS
What separates the Big Dogs from the rest of the pack?
Moving is a huge job, but you don't have to do it alone.
Big Dog Movers delivers what everyone wants in a moving company: a low-stress, convenient move that's on time and on budget.
Whether you're moving homes or office buildings, you can depend on Big Dog Movers to remove the stress from your move. We pride ourselves on providing best and most personalized long distance moving services in the state.