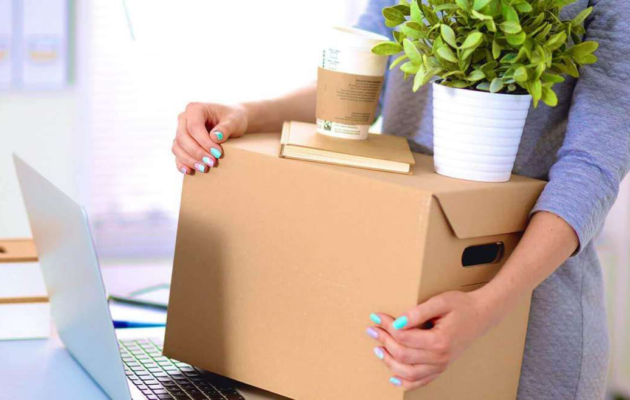 Moving a business to a new space comes with its own set of challenges. If you're planning an office relocation or moving your store or business, you can count on the commercial movers | office relocation specialists  from BIG DOG MOVERS can help you move promptly and efficiently.
We offer the best prices in the Madison area while providing the best customer service. We charge $170/hour per 2 men | $255/hour for 3 men | and $340/hour for 4 men.
No matter the size of your office, we can get the job done right!  We have the equipment and man power needed to move items from commercial spaces of all kinds, from warehouses to china shops. You'll get professional service centered around your needs. Our team takes extra care when moving your office to ensure everything arrives safely.
We are also equipped to handle large machines such as the office copier. Once at your new location, we will help you set everything back up so your business can get back to work as soon as possible. Our team of professional office movers wants to ensure you don't miss a beat when moving your office.
The benefits of using the Big Dogs as your commerical mover include:
We move offices, warehouses, restaurants, stores, boutiques, schools, and more…
We disassemble and reassemble all furniture and equipment
We disassemble and reassemble cubicle systems
We move computers and server equipment
Sanitized truck fleet ready for any size move
We are fully licensed and insured